Blade Regrinding and Sharpening
Kennedy Grinding offers an unparalleled collection and delivery service across the full length and breadth of the UK. With our unrivalled experience, we can service all your industrial machine knife and cutter needs, backed by an extensive range of new and replacement products.
Kennedy Grinding provides a high quality regrinding service for all types of straight and rotary machine knives. We ensure all knives are straightened and checked for flatness during the grinding process. All customer's knives are recorded, detailing geometry and wear rate, enabling us to give advance warning when knives are approaching the end of their useful life. We also offer a comprehensive collection and delivery service throughout England, Scotland and Wales.
In addition, our technical department is on hand to assist with any problems that may occur. When you are looking for consistency and quality, our reputation and technical expertise assures you of superior regrinds every time.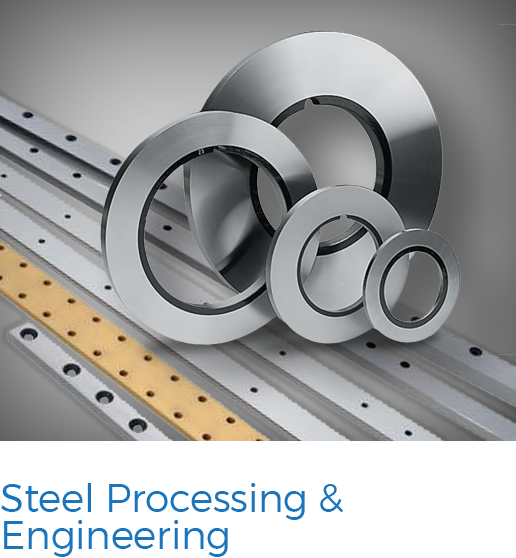 • Rotary Shear Knives
• Shear Blades
• Rubber Stripper Rings
• Shimless Tool Systems
• Press Brake Tooling
• 5 Axis Grinding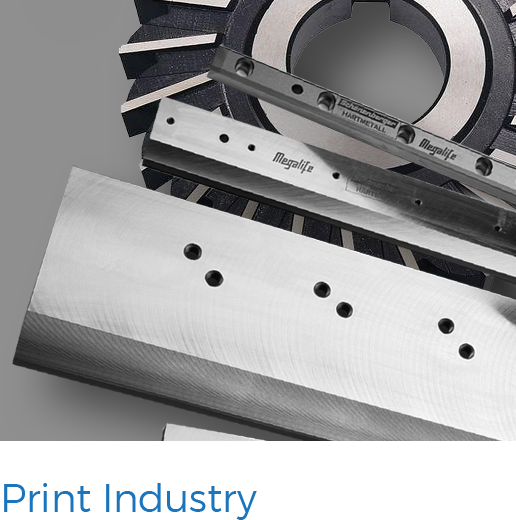 • Steel and TCT Paper Knives
• 3- and 6-Knife Trimmer Sets
• Paper Drills
• Bookbinding Knives
• Perforator Knives
• Knife Management Programs
• Packaging Knives and Cutters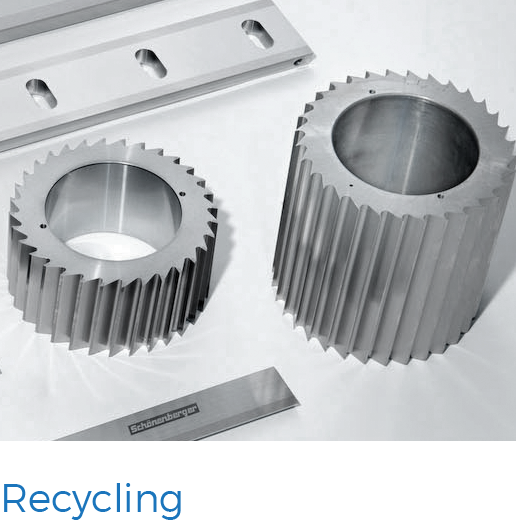 • Granulator Knives
• Shredding Knives
• Baler Blades
• Pelletiser Knives
• Compound Knives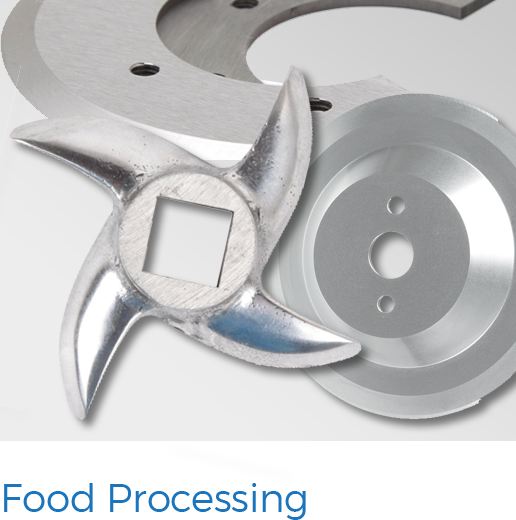 • Knives
• Slicer Blades
• Meat Saws
• Mincer Blades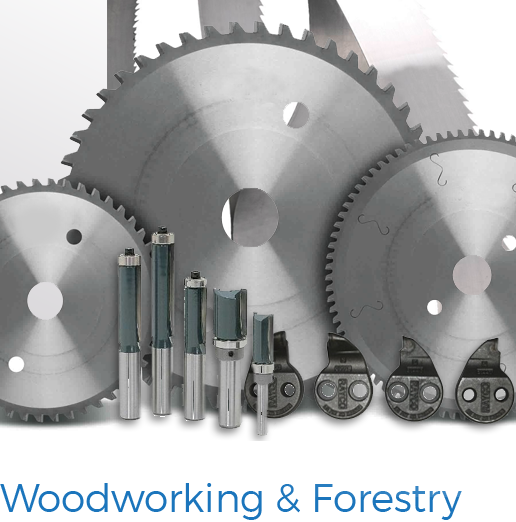 • TCT Circular Saw Blades
• Wide and Narrow Bandsaws
• Chipper Blades
• TCT & PCD Tooling
• Planer Blades and Irons
• Chisels, Chains, Cutters, Drill & Router Blades