Our new online BOOK A COLLECTION service allows you to easily and securely send us your details to arrange your next collection. Simply fill out the form and we'll take care of the rest. This feature saves you time and helps us to better prepare for your collection...

It's been barely a month since Fernite of Sheffield merged with Kennedy Grinding and we'd like to say a big thank you for the support and positive feedback that we continue to receive. You now have access to a supplier with the scale, geographic reach and...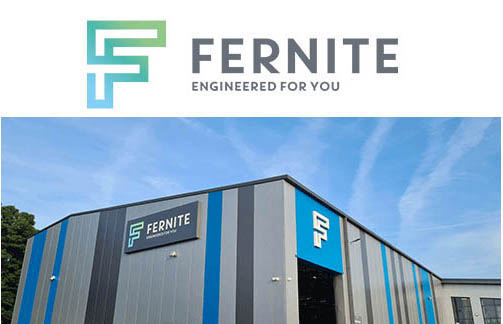 We're delighted to bring you some exciting news: Fernite of Sheffield Ltd and Kennedy Grinding Ltd. have completed a transaction to merge our operations.