Converting Blades from Kennedy Grinding

Let us know what challenges you face with your production processes and we'll work with you to identify the best blade to resolve them. This may include reviewing the choice of material used, the edge thickness, bevel, edge style, hone technique and even the side run-out. We understand that these functions are critical to the optimal performance of your blades during the converting process.
A small selection of the common types of converting blades supplied by Kennedy Grinding into the converting industries are shown below:
Core cutters
Creaser blades
Crush cutters
Mill knives
Perforation wheels
Scoring blades
Sheeter knives
Slitter blades
Trimmer knives
Kennedy Grinding is able to offer the right choice of blade, multi-knife blocks and knife holders to meet your individual requirements, from the everyday run of the mill, to one-off specials. Our blades deliver a long and consistent performance, improving efficiency and profitability.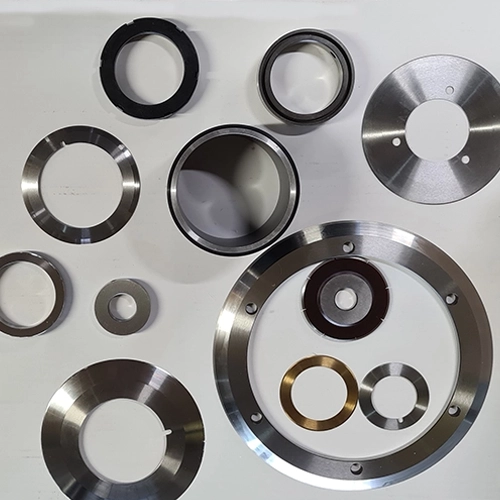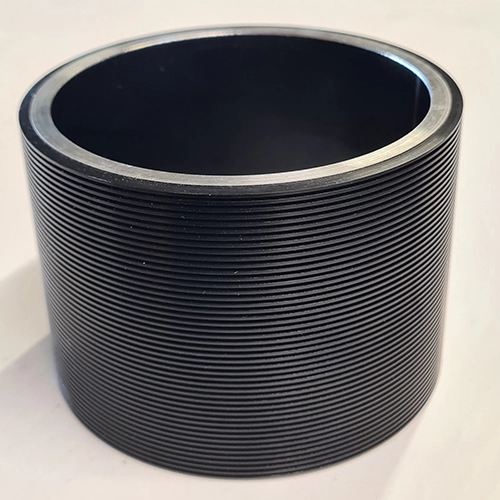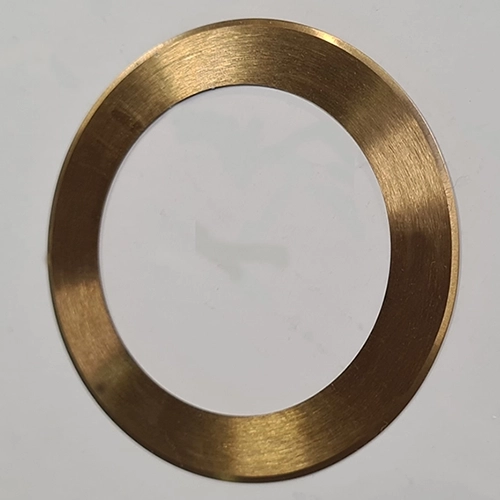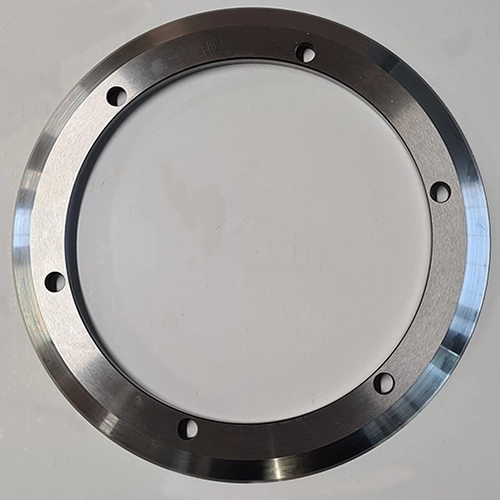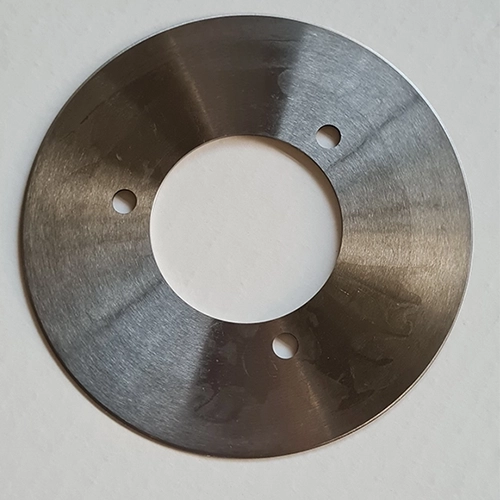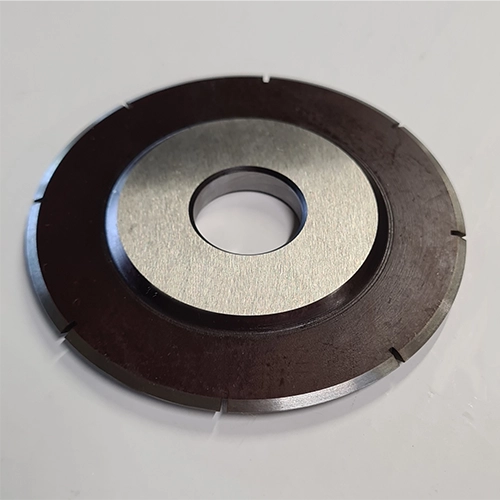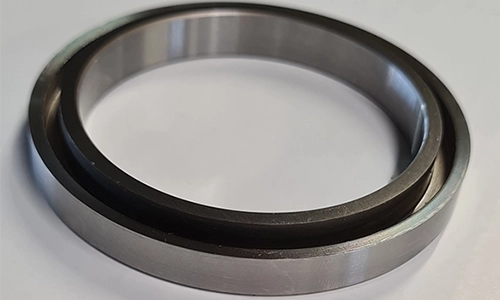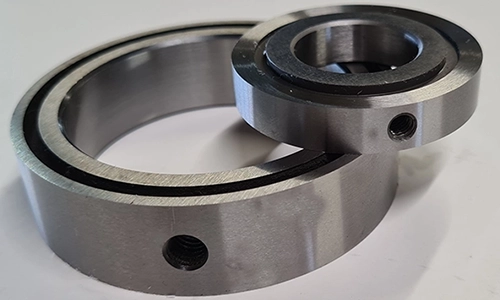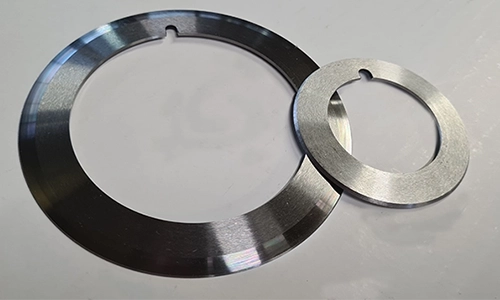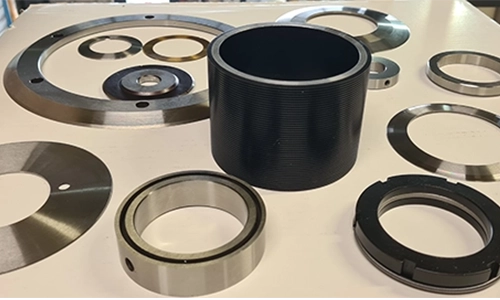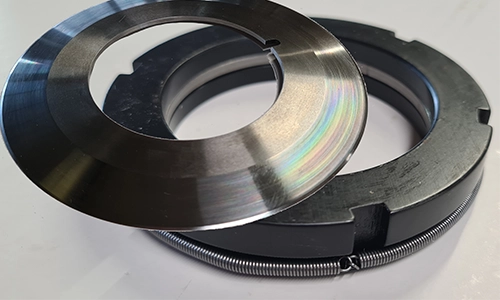 With a history stretching back more than 60 years, you can rely on Kennedy Grinding to supply a huge range of blades for most industry sectors:
Abrasives, Paper, Print, Food Processing, Film & Foil, Foam, Non-woven, Flexible Packaging, Tapes, Silicone, Corrugated.